You are who you surround yourself with!!!
We always wish, aspire and desire that our children should follow the right path and should have the right influence during those crucial growing years and later too!
How do we teach children to surround themselves with the right people and have the right influence??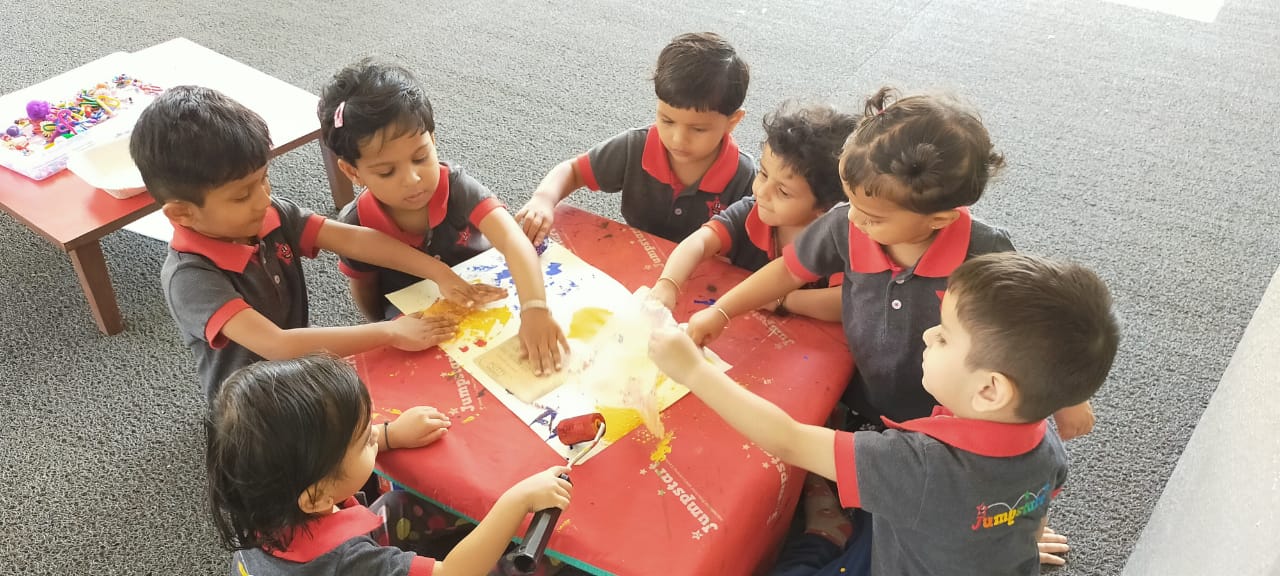 a. Teach children to believe in themselves. Others around them can sense weather they believe in themselves or not and their thoughts, actions and gestures change accordingly
b. Help children to practice forgiveness. Holding resentment towards themselves or others is negative energy, and will attract negative people and experiences to them
c. Follow the law of attraction to help children become the right average of 5 people around them
The law of attraction is the most powerful law of the universe. It states "like attracts like". Your thoughts and emotions create an energy field around you and draw people, places and events that match your own vibratory rate!
Plant good positive thoughts in children repeatedly. Tell the universe what you want and not what you don't want.
Surround yourself with whom you want to become! See your and your child's future getting redesigned!
At Jumpstart we create an environment where children explore, learn , enjoy with everyone,  including colleagues, teachers, support staff are comfortable with them to make a choice.
"When you are joyful, when you say yes to life and have fun and project positivity all around you, you become a sun in the center of every constellation, and people want to be near you."
― Shannon L. Alder
You may also like to Read:-
A positive word can change a child's life