Straws and laces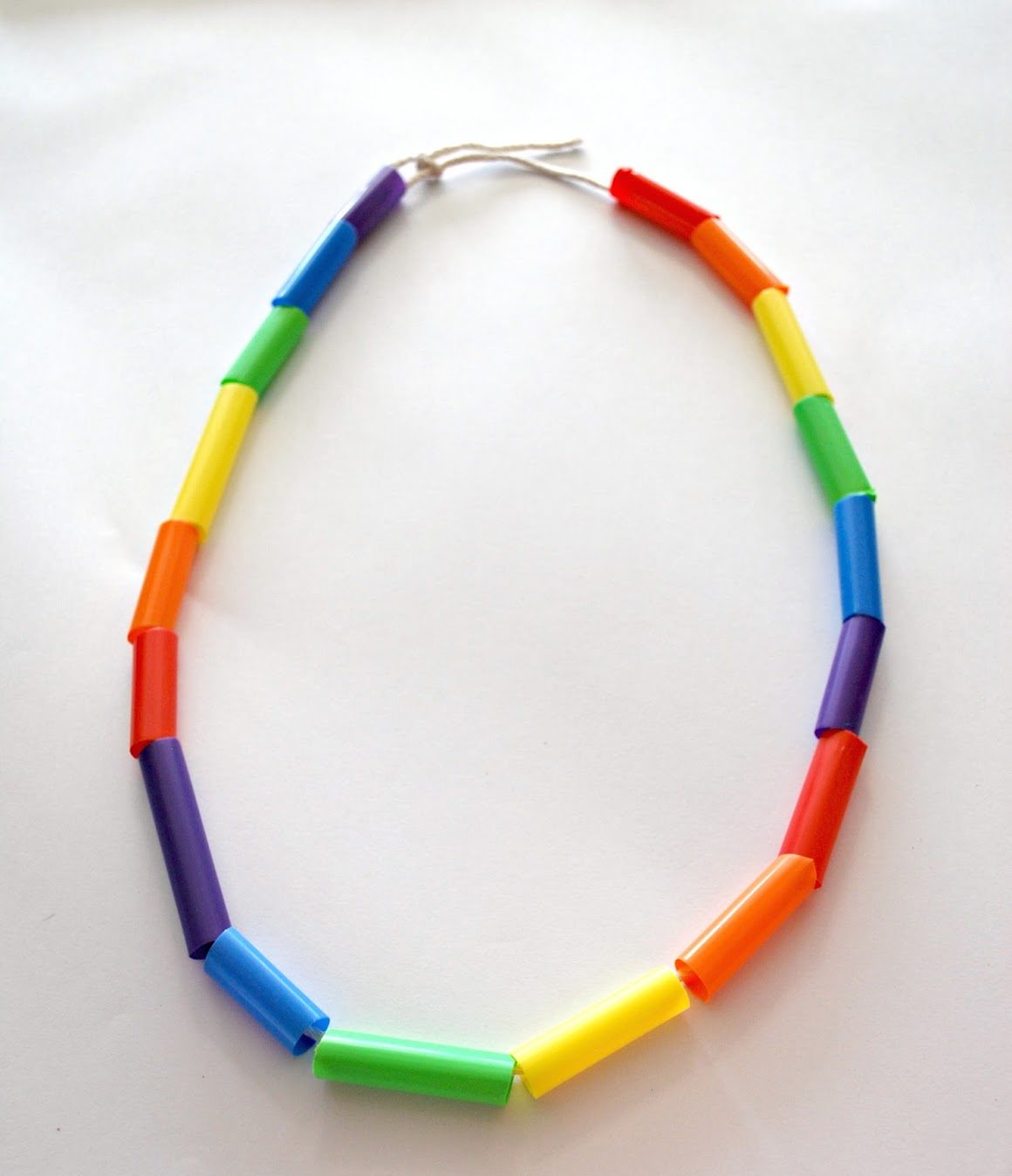 Are you all ready to to play with straws and laces????😀 .Toddlers love to use their hands to explore their surroundings.
This is such a simple toddler activity to set up and is a great way to reuse items you already have at home. You can use different sizes and colors of straws and laces to add creativity to the fine motor play.
This activity with straws and laces are ideal for developing hand-eye coordination and strengthening grasp.
Lets check out this video to know more:
Parental Involvement: Medium
Duration: 20 minutes
Skills Acquired: Gross Motor, Eye-hand coordination and Creativity
Materials:
a. Colourful straws
b. Scissors
c. Lace
Method:
a. Take a colourful thick straw and cut it into small pieces
b. You will need few laces
How to play???
a. Let the child have all the colourful pieces of the straws and lace
b. Let your child grab coloured pieces of straw they want and lace it through
c. They could make different pattern out of it
d. You can ask them to sequence the straws colour wise
Lets play some more with laces:
Lace it up with cards and knots