Importance of Early Childhood Education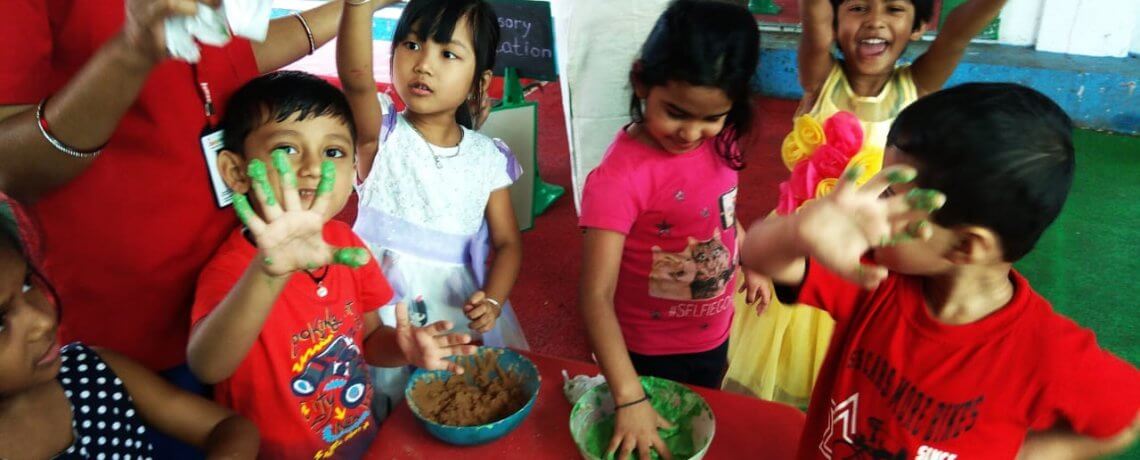 Early childhood education creates a major impact on a child's future.
Importance of Childhood education:
a.  It helps in providing a strong base for lifelong learning abilities including cognitive and social development
b. Early childhood refers to the age group between 0-8 years of age
c. It includes the stages of infancy, preschool and the early primary years
d. The first 8 years of the child's life are critical as the development and growth takes place rapidly
e. A positive environment is necessary to provide the child with varied experiences for their holistic development
f. Preschools work as a support system for all the working parents to protect and care their children
g. Early childhood education develops academics and important social skills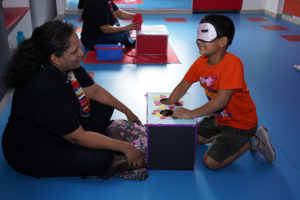 Benefits of early childhood education:
Fruitful Future:
Every new experience, every new word they learn, every behavior they adopt, is an investment to a more fruitful future
Socialization:
Children start socializing with their peer group and friends , that gives them confidence to overcome shyness and anxiety
Concept of Co-operation:
They learn to co-operate, to take turns. Also, wait for their chance & share things.
Encouraging holistic development:
The approach is taken to build a strong foundation for a child's emotional, social as well as physical & mental development. This in addition, prepares them for life.
Enthusiasm for lifelong learning:
With a good experience in their first school, they are enthusiastic about lifelong learning. In conclusion, it conveys the value of education through experience
Teaches the value of respect towards others
Teamwork:
a. Demonstrating and instilling the importance of teamwork that can teach respect for the opinions of others, also co-operation and equality.
b. The basic educational benefits of preschool are tangible, the advantages children achieve towards becoming well-rounded individuals are truly invaluable.
Preschool helps in shaping the child's future !!! 
You may also read:
6 Qualities of a Good Preschool
Why a good preschool infrastructure is important for your child?