7 Benefits of virtual learning and Virtual Schooling for preschoolers
What has become important in year 2020-21 is to continue with the education. Covid has taught us too many things and prioritizing your life is one of them. Without education there is no balance in life and this is why we all gave a thump up to Virtual Education where children could top up their knowledge by not physically attending schools and classes but by simply being online. Everything has its pros and cons and here i am today sharing with you all the benefits of virtual learning for Preschoolers.
This is the most enjoyed benefit of virtual learning for school students as well as for parents. By taking the help of digital devices such as tablets, laptops and mobiles education can be easily made available to all. With the help of virtual online school, time can be saved and the same time can also be used to focus on other productive activities. It also allows students to understand the value of time management. A student can slow down to understand the new concept or use extra time for practice. Virtual learning gives personalized guidance to the needy students in improving their learning abilities.
●      Cost-Effective
Virtual learning programs are very affordable. They save time, extra efforts and money at the same time. Virtual learning requires only an internet connection, laptops, computers or tablets. Parents don't need to pay extra charges for their children's travel and other expenses in offline coaching. The cost of petrol, travelling time between home and coaching classes, valuable time, efforts and anxiety gets easily avoided when children learn from home.
Now even the text books are available online, parents can utilize the same amount of money somewhere else. By not investing time in travelling students can engage more on their learning. They can easily concentrate on improving their academics with respect to given assignments, exams, project work etc.
●      Flexibility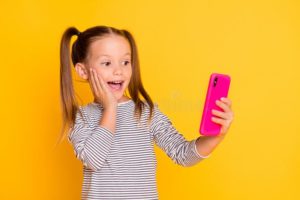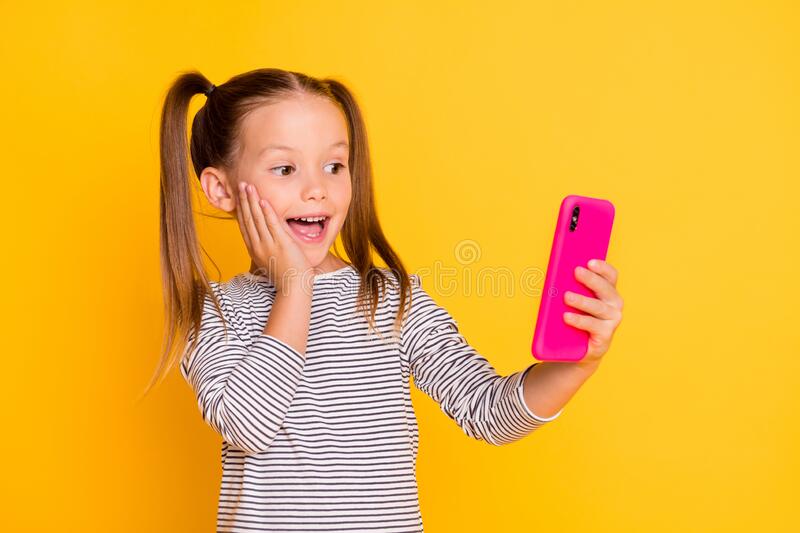 During school hours, the timings are fixed and you have to study based on the schedule set for the entire day/ year.. As a student you have many duties to look after. Here, preschool online learning can play an important role in saving your time for other planned productive activities.  Since everything is available online, accessing study material and learning new things becomes very convenient. And also given preference to choose what time or day you want to learn.
Parents can help their children with completing their task. Online learning helps students to become more focused and attentive in meeting their targets. You can take help of your teachers to embrace real situations through video, chats, communication and interaction for better learning outcomes.
With virtual learning programs parents can teach their kids anytime and anywhere. It helps students and parents with unlimited access to their school curriculum. Sometimes you need not wait for your teachers to take a lesson. Even parents can do that at home for better understanding in the classroom. This ultimately helps in good bonding between family.
●      Availability of Resources
Virtual learning platforms have a lot of study materials available for each.. You can watch videos, chapters and units for all the classes. You just need to type the content you are looking for in the search engine. You can extract information on any topic for learning purpose. Parents can help their children in case of any queries or doubts related to their curriculum at home too. And also can approach teachers for any doubts for the same.
Moc exams, practice papers are readily available for all to use. Use of such facilities helps students improving their confidence, knowledge understanding and happiness after achieving certain goals in life.
●      Group Communication
Virtual learning is an important platform for discussion and interaction as well.  You can have group discussions with your teachers and fellow classmates which enables you to clear any queries related to the subject. It offers a platform for students to connect with their teachers and friends via emails.
●      Less Impact on Environment
Such kind of learning platform helps students to skip going to school in need of emergency. They can educate themselves by sitting at home with complete guidance of their parents and teachers. In such cases, there is less use of infrastructure, travel and less negative impact on the environment. You can save fuel and also vehicle maintenance.
●      Improves Self Discipline
Virtual schooling also enhances your learning abilities not only in academics but also in an overall improvement of individual personality. It enhances self-motivation, responsibility and time management skills along with learning. Parents give utmost support during the learning process. With this, you will be forced to learn self-discipline by managing your time and given tasks. It not only helps you in self-discipline but often translates to other areas of your life such as fitness, ethics, lifestyle and relationships with parents, friends, school and society.
When your child is safe in the house but still enjoys the benefits of getting educated then why stop!
So lets welcome virtual learning, the advanced technology in education with open arms into our life and make our life more simple.
By – Ms. Aparna Javir
Center Head – Jumpstart International Preschool